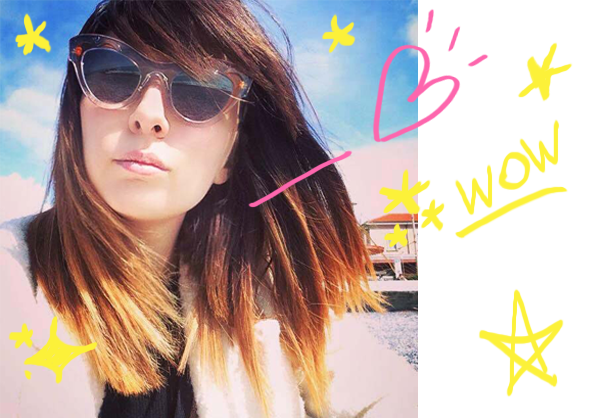 valentina
Valentina Melzi
Founder
An authentic Milanese, I love to travel, ride my bicycle through the city and eat spaghetti with ragout sauce.
I'm ambitious and creative, with communication skills that are outside the box. I look for beauty in each pictures I take, and photography is what makes make me truly happy. As the proud founder of Twinkle Creative, I run every aspect of the management, and most of all, I oversee all of the fashion and still life photo shoots.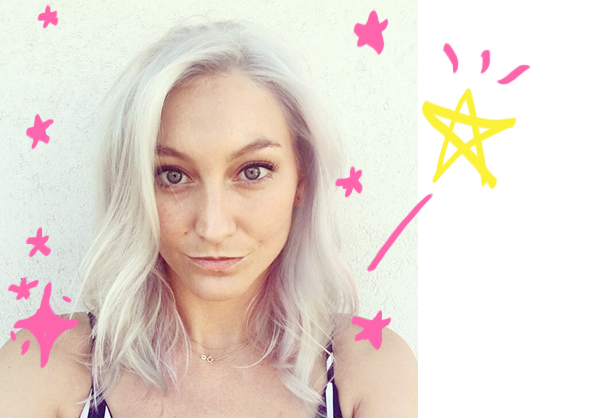 elena
Elena Monti
Direttore Creativo
Gemini with Libra ascendant, eclectic with a clear sense of beauty… it's difficult to make me sit still, unless I'm at the table of a good restaurant! I would spend all my money travelling and the wilder the destination is, the more it piques my curiosity. Unexpected events are the best things in life! I'm a problem solver and look maker, I sing Cristina D'Avena songs in the shower, but I'm all business on the set! Into Twinkle, there is all my creativity!
twinkle crew!